Our Mission
Our mission is to surround students with a community of support, empowering them to stay in school and achieve in life.
CIS provides the following six components for all students: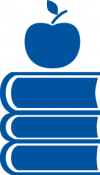 Academic
Support
Tutoring, STAAR support, homework assistance, study skills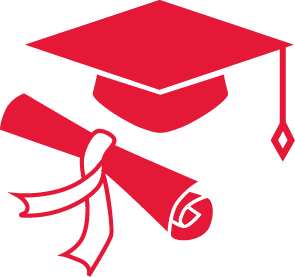 College/Career Readiness
Career fairs, college field trips, career counseling, college nights, dress for success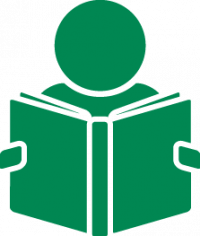 Enrichment Activities
Fine arts, before and afterschool programs, sports, field trips, leadership training, STEM (science, technology, engineering, math) activities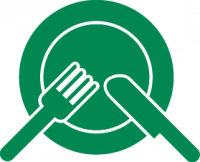 Health/Human Services
Dental/health screenings, Backpack Buddies, personal hygiene, school supplies, safety awareness, life skills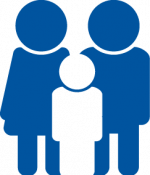 Parent & Family Engagement
Adult education, family literacy, parent/family events, home visits
Supportive Guidance and Counseling
Mentoring, character education, goal setting, team building, conflict resolution
CIS offers during the day programs which partner with school districts, educators, parents, and community partners to identify barriers to success and address the needs of students. Once the needs are identified, CIS customizes support for students and families providing individual case management services while engaging the community as part of this process. CIS reviews individual academics, behavior, attendance, and tracks education outcomes for all students served. CIS exists to help young people successfully learn, stay in school, graduate, and prepare for life.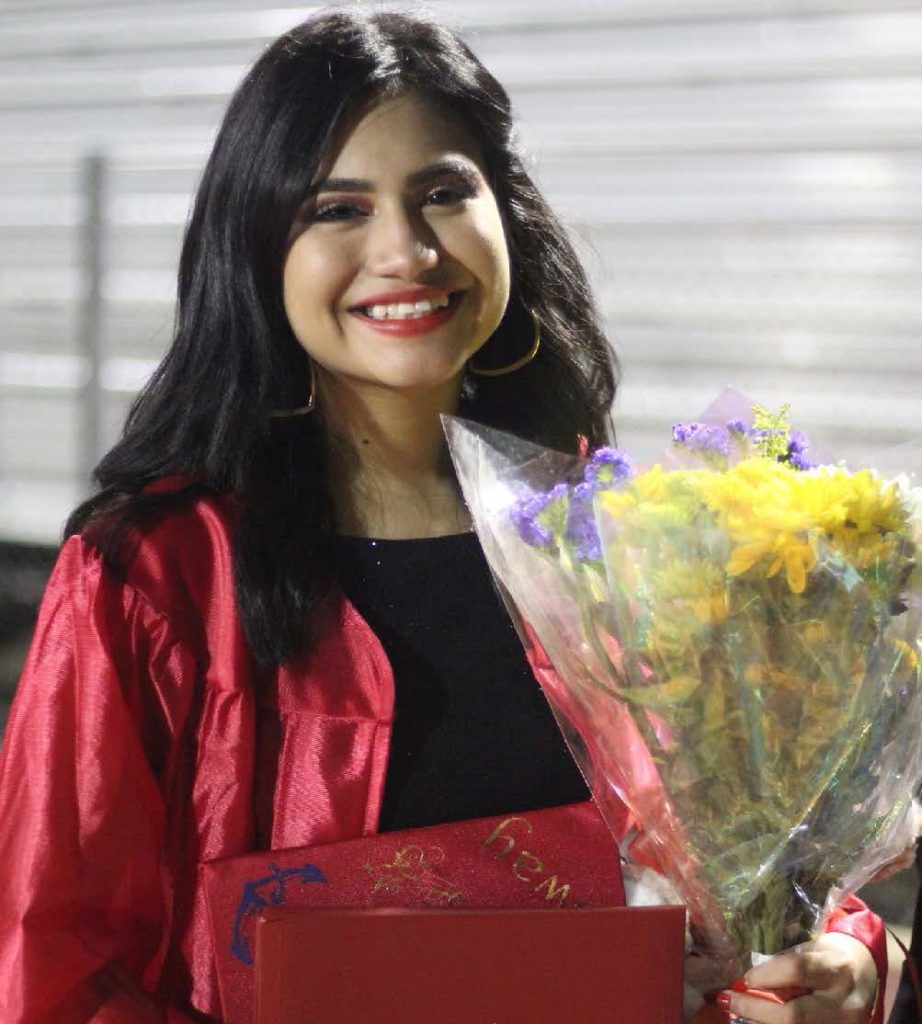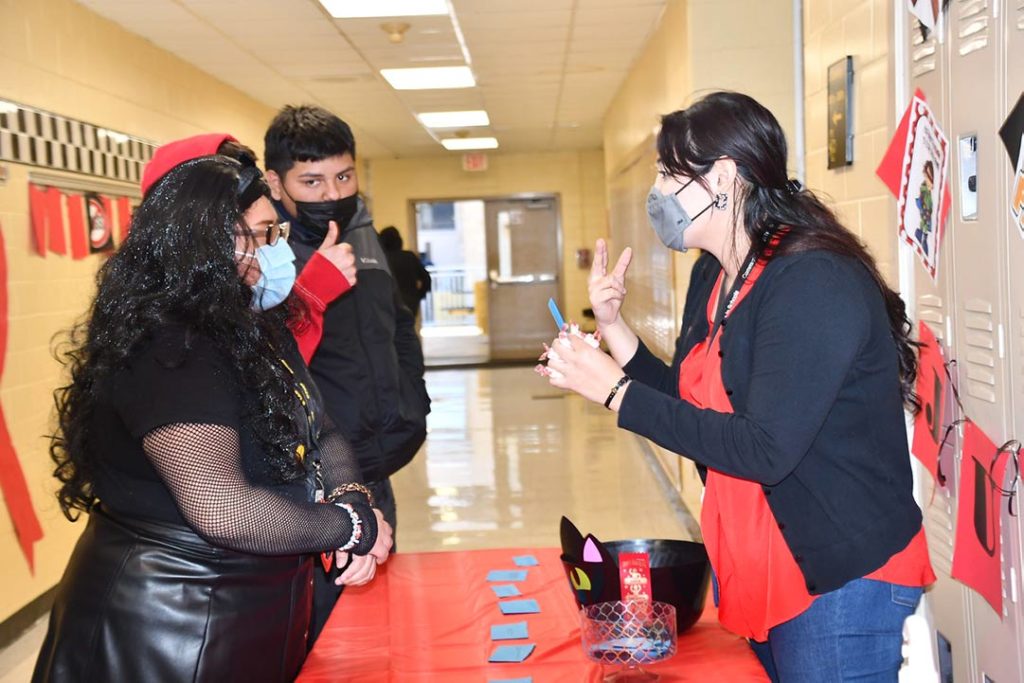 Crisis Intervention provides intervention services to district students and families to ensure their voices are heard and receive proper care.
The Communities In Schools ACE Program (outside of school hours) is a FREE program that helps to improve student attendance, behavior, and academics, while providing safe supplemental learning space for students and families. Our programs are structured to provide students with ample opportunity to engage in math, reading and science enrichment, as well as a wide array of Fine Arts education, physical recreation, character-building, service-learning, tutoring and other personal enrichment activities not always available during the regular school day.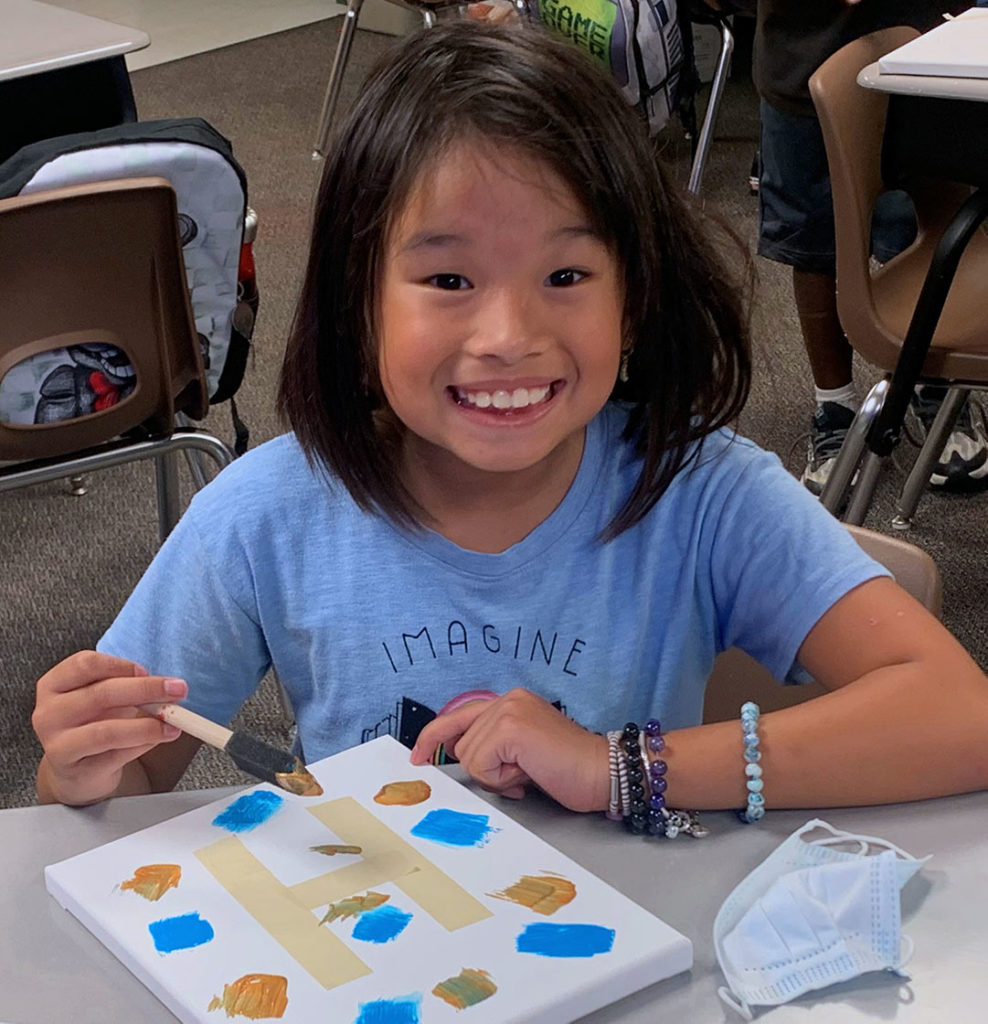 Premier Academy, our fee-based after-school program,  offers a safe, organized, caring and supportive environment that focuses on the whole child. We encourage each child to meet academic challenges with openness, enthusiasm, and a willingness to solve problems while fostering integrity, leadership and global citizenship. 
Thank You To The Following Companies
Without their support Communities in School Texas of Southwest Harris and Brazoria County would not be able to deliver the services we do to so many.